Digital Marketing Course: Get Certified in Digital Marketing
We aim to create expert digital marketing professionals, in small batches of students by experts' trainers having work on experience.  
We regularly change our course content as per market need. We are located in Near Adhunik Complex, Opp. Shyma shyam saree showroom, Sharda road, Meerut, 250002.
Our course curriculum covers practical training with preparation of certification for Google AdWords Fundamental, Search Advertising, Display Advertising, Video Advertising, Mobile Advertising, Shopping Advertising, Google Analytics Certification and Bing Accreditation.
Learn 50+ Modules with Internship
Digital Marketing Course/Training Highlights
Master in Digital Marketing Course | Online & Offline Mode
We are prime and the best institute for a digital marketing course in Delhi/NCR & across India. This course makes you capable of grabbing a good package as a fresher. Furthermore, it will enhance your skill if you are a working professional and also provide you with ample opportunities to work as a freelancer after completion of the digital marketing course.
Features Of The Course
Enroll in our digital marketing course curriculum and learn through our LMS with dedicated mentorship and expert career guidance.
In-depth practical digital marketing training sessions will make you job-ready with an excellent salary package.
Taking up our digital marketing course with 50+ Modules can help working professionals to have an edge over the competition.
Digital Marketing can help you shine to stand out by becoming a successful entrepreneur.
Think Big and Earn Big/ Make Money Online. Special session on Black Hat SEO & Drop Shipping.
Corporate Technologist Digital Marketing Course In Delhi Program Duration: 6 Months Post Graduate Certification form
100% Classroom Training 
Upskill with Digi Learn Classes  
25+ Case Studies Become Digital Marketing Executive, SEO Specialist, PPC Manager, Digital Marketing Manager, Influencing Marketer, Social Media Manager. 
Get 300+ hours of intensive learning in DM over 6 months.
Create portfolio-worthy projects 
Start Your Own Startup 
45 Days Internship Included
Overview of Digital Marketing
Digital marketing is vital for your business and brand awareness. It seems like every brand has a website. And if they don't, they at least have a social media presence or digital ad strategy. Digital content and marketing is so common that consumers now expect and rely on it as a way to learn about brands. To be competitive as a business, you'll need to embrace digital marketing. But, because digital marketing has so many options and strategies associated with it, you can get creative and experiment with a variety of marketing tactics on a budget. In this lesson, learn how to identify the digital marketing strategies and tactics that work best for your business and its customers.
Building a Content Creation Framework
A defined process will help keep your content creation efforts running like a well-oiled machine. This lesson covers how to build a framework for creating content within your company. If you really want to create great content, then you need to have a process in place that's more advanced than just writing and publishing content. You need to be able to identify campaigns, set timelines, and review and edit before it goes live, all of which will be discussed further in this class.
How to Find the SEO Strategy that Fits Your Business
You'll learn how search engines rank your content, how to measure the state of your current SEO, and how to figure out an approach to SEO that fits with your business's needs. This lesson includes a workbook that helps you evaluate the state of your SEO authority and identify specific areas for improvement so you can give your website a better chance of ranking.
Improving Website Performance
In many ways, the performance of your website is the first line of defense when it comes to website optimization. If your site takes too long to load, users simply are not going to wait around. In this lesson, you'll learn why website performance is important, how to increase load speed, how to optimize the elements of your web page, and how to reduce the workload of your server to build a website that performs well across all main criteria.
Creating quality blog content your audience loves to read and share is easier said than done. In this lesson, you'll learn why blog post structure matters, how to choose a topic and a title for a blog post, and how to structure a blog post. You'll then finish with some effective blog writing tips.
How to Create a Successful Video Marketing Strategy
Learning how to create a successful video marketing strategy can be complicated if you don't have the right mindset. In this lesson, you'll learn why it's important to create engaging videos and how to use video throughout the inbound methodology. You'll then gain some tips for getting started from video marketing experts at Wipster.
Creating a promotional plan that takes advantage of social and digital technologies will help you shape the conversation, build loyalty, and attract new customers and partners. Social media shouldn't replace other inbound promotional methods like email, events, or public relations, but instead should augment them, offering another set of marketing channels for you to explore. NOTE: If you previously watched videos from the Inbound Marketing Certification (after March 2018), you may see portions of this lesson marked as complete.
Introduction to Paid Search Advertising
When it comes to paid search advertising, Google is by far the most popular option. In this lesson, you'll learn how paid advertising on search engines works and how to get started with advertising on Google. Plus, you'll learn best practices for creating remarkable digital ads for paid search and see examples of effective paid search ads in action.
Creating a High-Performing Email
Sending email, checking email, and drafting email has become as much a part of our day-to-day lives as getting up and going to work. And email is going to continue to play an important role in both our professional and personal lives. Creating emails that engage your contacts and help you grow your business is a key piece of your overall email marketing strategy. In this lesson, you'll learn the elements of a high-performing email and what you can do to implement them in your business.
Certificate Program in Influencer Marketing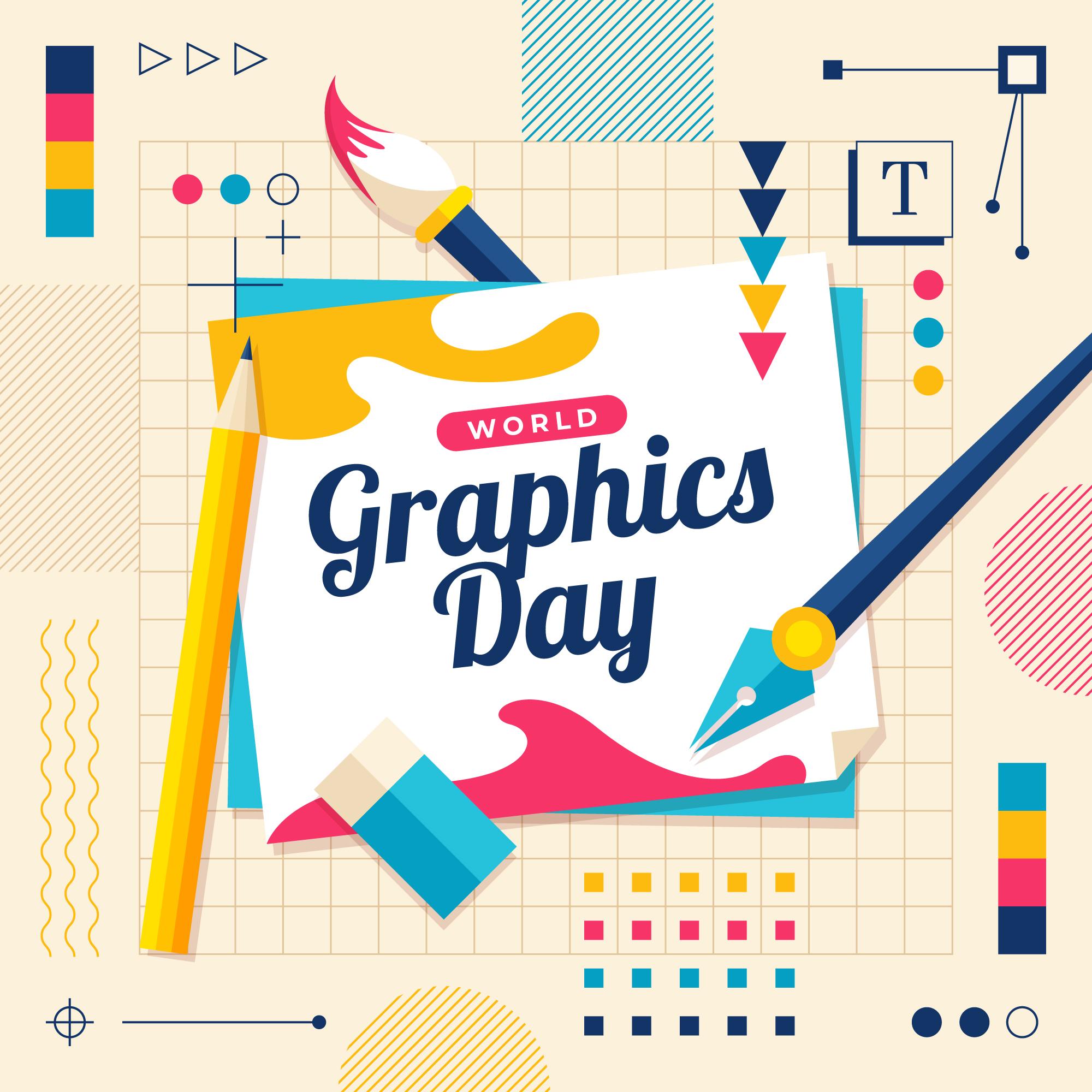 Certificate Program in Graphic Design
Certificate Program in UI/UX Design
Certificate Program in Digital Marketing
Ready to Work Together? Build a project with us!
Frequently Asked Questions